Please join Lennon's House for the 1st Annual 4-H Rhapsody in Color Music and Fine Arts Festival on Sunday March 26, 2023 at the Sussex County Fairgrounds from 10am to 4:30pm. 

Thank you for all of you who joined Lennon's House on Saturday December 3, 2022 for Holiday Classics at the Lafayette, 97 Lafayette Ave., Suffern. 

Lennon's House A NJ Nonprofit Corp and Newark Community Cycling Center would like to thank all the Green Ponders who donated their bikes which will be tuned up for underserved kids as soon as next weekend!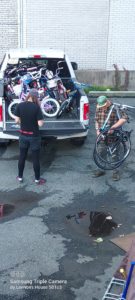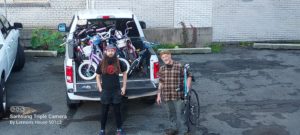 Lennon's House is in need of a 8-12 passenger van. If you or someone you know can donate a new van to help us, please reach out. Your donation will be greatly appreciated!