Thanks for joining Lennon's House for a Holiday Party and to celebrate the Lennon's House founder Erica's 50th birthday on Saturday December 18th at the Elks Club on Lake Mohawk Boardwalk in Sparta, NJ!

Thanks to those who joined us at the Skylands Stadium Jack o' Lantern Experience.


Meeting new friends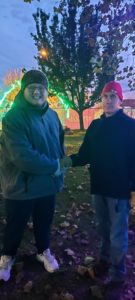 Thanks for attending "The Everything Party" for Project Help with Lennon's House on Sunday October 17, 2021 from noon – 5:30pm at the American Legion Post 132 in Franklin, NJ.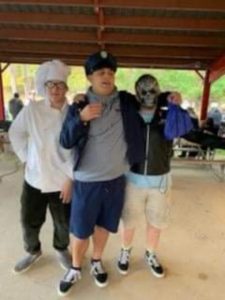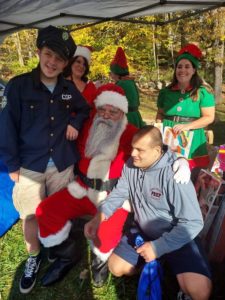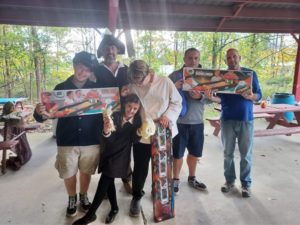 LENNON'S HOUSE – 3RD ANNUAL CAMPING TRIP August 26 – 29, 2021 Co-hosted by Lennon's House with the Special Abled Explorers Troop 148 Black River District Patriots Path Council

LENNON'S HOUSE hosted a Drum and Hoops event at Blue Arrow Farm 86 Glenwood Road, Pine Island NY on Sunday July 11, 2021
Bike Rally held at the Green Pond Bible Chapel on Sunday July 10, 2021


End of the Year Beach Bash on Saturday June 19, 2021

Drums From Heaven Fundraiser April 24, 2021


Thatcher McGhee's Fundraiser November 11-14, 2019

Applebee's Fundraiser Sunday October 13, 2019

BREAKFAST WITH MICHAEL JACKSON – SATURDAY JULY 28th, 2018
Our First Event – Blue Arrow Farm – May 5, 2018